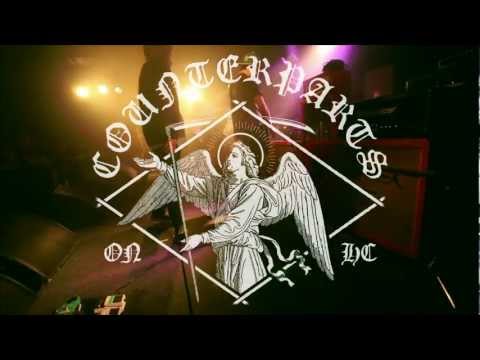 brendan905: I swear, I listened to that song every day until you were mine. I memorized every word after the first few times, probably because I could relate it perfectly to my life. Someday we'll know.
: I sit in my room at night, and I look up the... →
brendan905: I sit in my room at night, and I look up the things that people say about my band. I'm not on a hunt for negative or positive, I just want to know that people are still aware that we exist. Lately, I've been seeing more people post about how the lyrics that I've written have helped them overcome…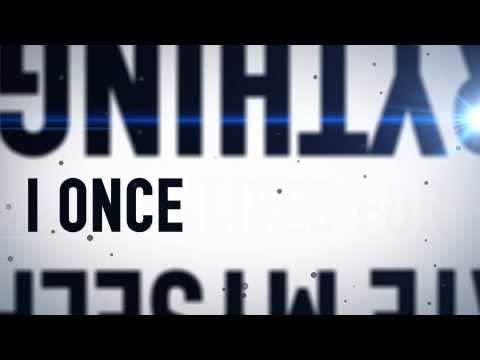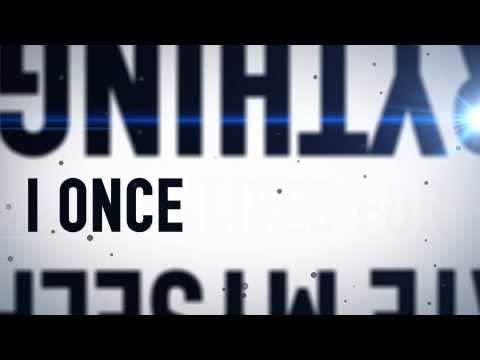 Who's ready for the first single off Reflections?!
What do you guys think of these lyrics I'm working...
"Surmount" For years I followed the footsteps of the man that walked before me and now I'm just becoming a shadow. A shadow of what I could have been. And I'm still waiting for the day that our expectations align with reality. But now I can't withhold myself another waking moment. I am the controller. But I'm just watching life dissolve in my hands. ...
matty610: One time my friend took a picture of me snorting peppermint tums and put it on facebook. Long story short my Mom somehow saw it and sat me down and asked me about my Cocaine addiction. The most awkward conversation in my life.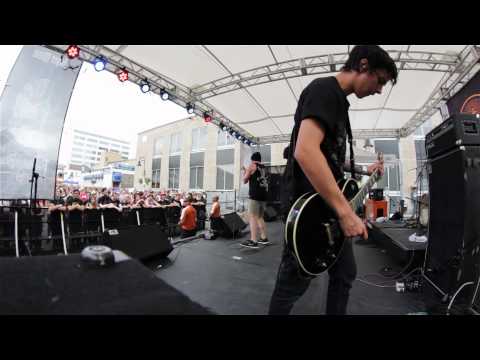 "Allo allo allo, Escoose my accent, i am try to remenber your eh…how you..."
– Ben. This is the email I wake up to. My friend is Italy for the week and gave me an update
matty610: Drunk alone in my room. Depressing. What's up world.
11 tags
: It's comforting to know that when Counterparts... →
brendan905: It's comforting to know that when Counterparts is over and done with, we will be able to look back on everything that came from this band, and we will be able to say that we truly stood for something, meant everything that we said, and that we owe all of the ups and downs to OUR hard work and…
matty610: And for all the people saying that The Ghost Inside "sold out" because they have singing in hardcore. You don't know what the fuck hardcore is. 
Content.
For the longest time I have dreamed about being able to fly. For the longest time I have wanted to feel alive. But then I found you. You are the only thing that makes me feel like anything is possible.
4 tags
"Digression"
Our once-solid path is starting to diverge And the space between us growing ever greater makes it hard for me to breathe. But no amount of distance can change my feelings for you. How can it be that a day I've always dreamed of, Could also be a day that I wished would never come? And we are slowly becoming two very different people, But I won't give you up without a fight. This...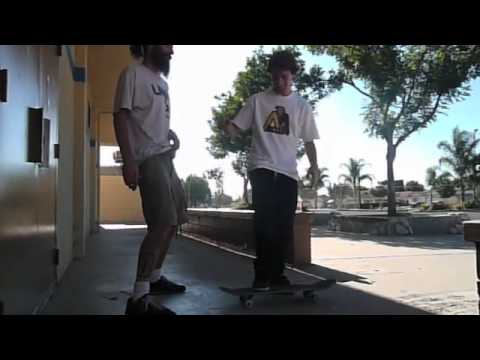 matt610: Tornado Watch! Hahaha, please kill me tornado.
marislane: We decided to release the titles to all the tracks on our new E.P… You're welcome. (; 1. Fresh Prince of the Jersey Shore. 2. Matt.0 3. Snooki's baby. (The rise of Lucifer) 4. #Yolo 5. Rihana packs a punch.  6. Who hit who? (The untold story of Chris Brown.) 7. Kim's new husband. 8. Britney Spears will save us from 2012.
Watch
sk8rats: First Halfpipe Edit is up!!!
"Most days of the year are unremarkable. They begin and they end with no lasting..."
matt610: Check out my band Maris Land we are coming out with a new EP fairly soon! www.facebook.com/marislane
"As we grow up, we learn that the one person that was never supposed to let us..."
– Liferuiner
Watch
marislane: Recorded gang vocals yesterday! Here is a sneak peak
6 tags
3 tags
3 tags
5 tags